Upcomimg Sale December 3rd
At Farmers and Ranchers
in
Salina, KS
Longtime customer Anthony Rathbun has 110 Green Garden Angus Based Steers selling. Calves are vaccinated with Blackleg and Pyramid 5+ Presponse, and were weaned October 18th.
What a great time!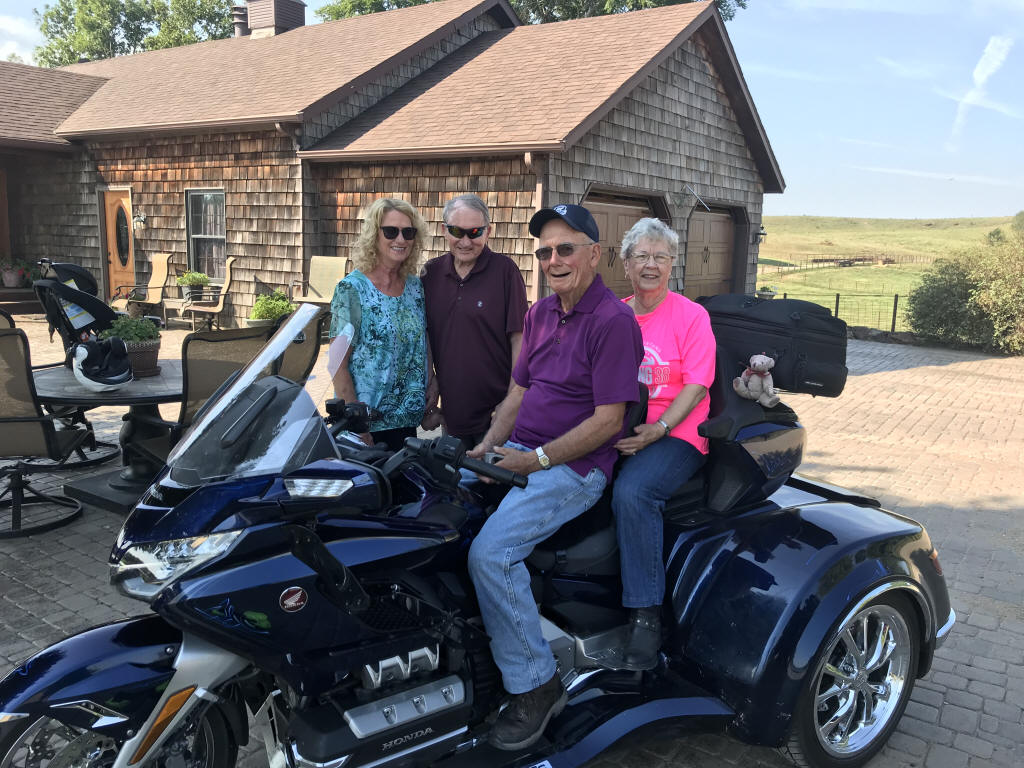 Mick and Virgina Colvin stoped by this week for coffee on their way back to Ohio from visiting Mike and Mary at Wolf Creek Angus.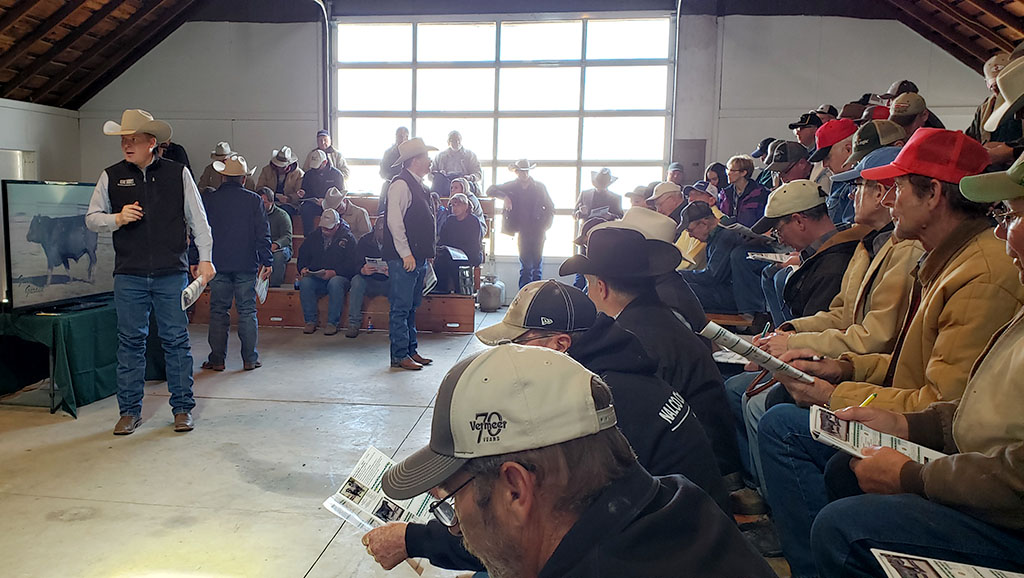 Thanks to all of our customers both old and new who made Sale Day great!
We are proud to be providing customers from Wisconsin, to Utah to Texas to Florida with Bulls for their programs.
Green Garden Angus Annual Production Sale

Selling 75 Registered Angus Bulls and a special feature... The 'Pick Six' Heifers
The Sale Catalog is available here as a pdf: Green Garden Angus 2019 Catalog.pdf
The Videos of the bulls are now up at DVAuction!!!
https://www.dvauction.com/video_catalogs/4649
To Celebrate our 60th Annual Production Sale we are selling six picks from our Fall Bred Heifers and Spring Open Heifers
We will be starting our 2019 Production Sale at 1:00pm with the 'Pick Six' of our young females. The winning bidder will have opportunity to buy one, two, three, four, five or all six, for the same money. First winning bidder gets first pick, followed by each subsequent winning bidder. All female picks must be made by May 1, 2019.

Listed below are the EPDs and DNA of all of the Females available to choose from.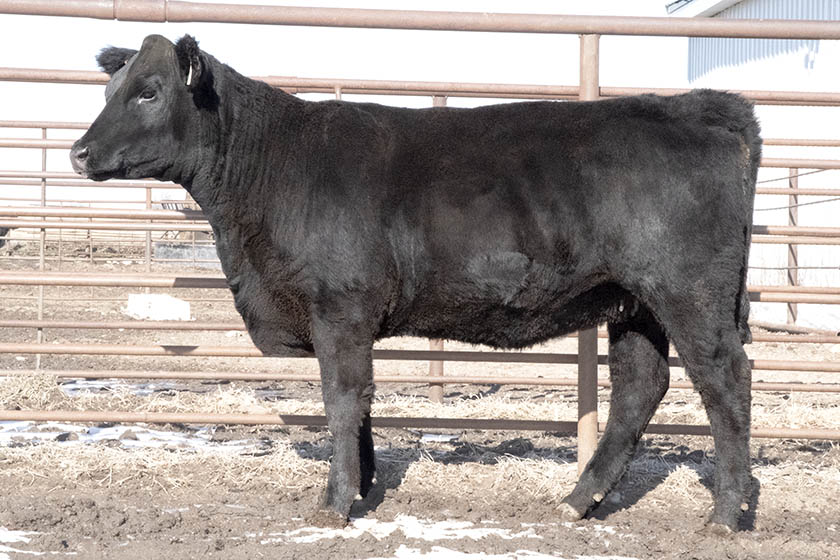 T276 Reg.# 19123914